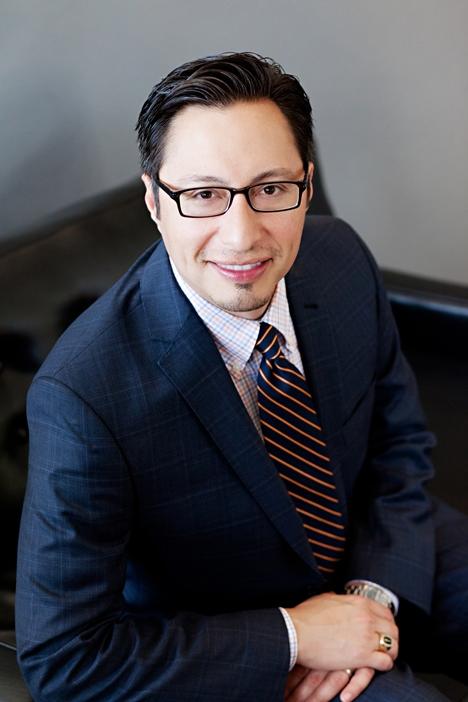 Daniel R. Garza, M.D. is a fully licensed, board certified psychiatrist. Dr. Garza provides evaluations, medication management, and individual psychotherapy for adults.
Dr. Garza specializes in Mood Disorders such as Bipolar and Depression, as well as, Anxiety and Attention Deficit Disorders. He has a special interest in Gay, Lesbian, Bisexual and Transgender issues.
He is bilingual, speaking English and Spanish, to better serve his patients' needs.
Dr. Garza manages his practice personally, responding to phone calls and matters directly and timely.
For more information or to make an appointment, please call 281-610-8190 or email drgarzahtx@gmail.com.